New Clinic Valoris with Dentled DL60
NEW DENTAL CLINIC VALORIS DENTISTS
Valoris dentists has opted for DentLED DL60 full spectrum daylight lamps and High Res photo ceilings for its beautiful new dental practice in Almere Duin.
Thanks to the full spectrum of daylight, a high lux value can be achieved without glare for patients and practitioners. Color can be determined perfectly and the transition from the mouth illuminated by the dentist lamp to the environment is exactly 10%. There are also no annoying blinks thanks to the flicker-free drivers. In short; properties that cause less fatigue.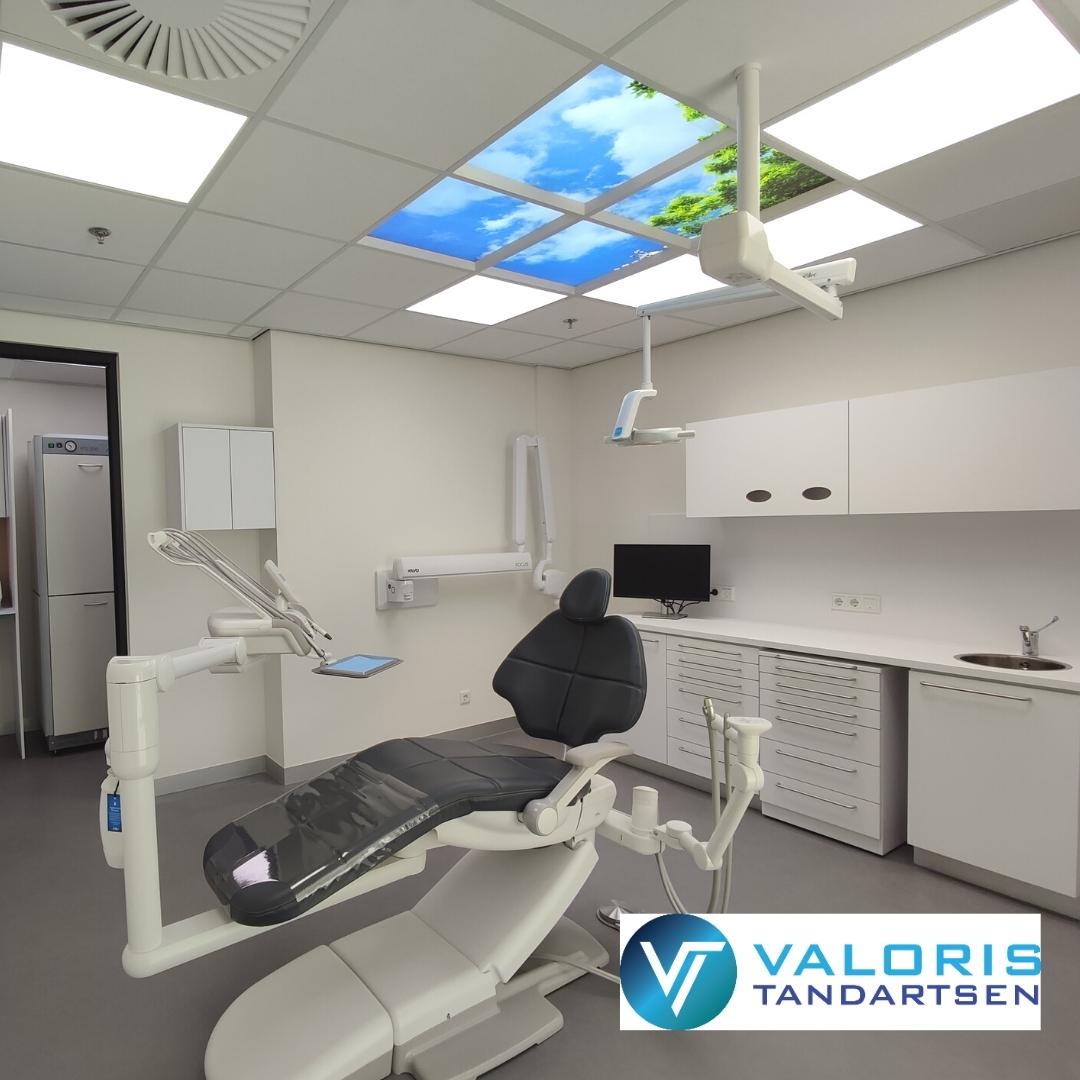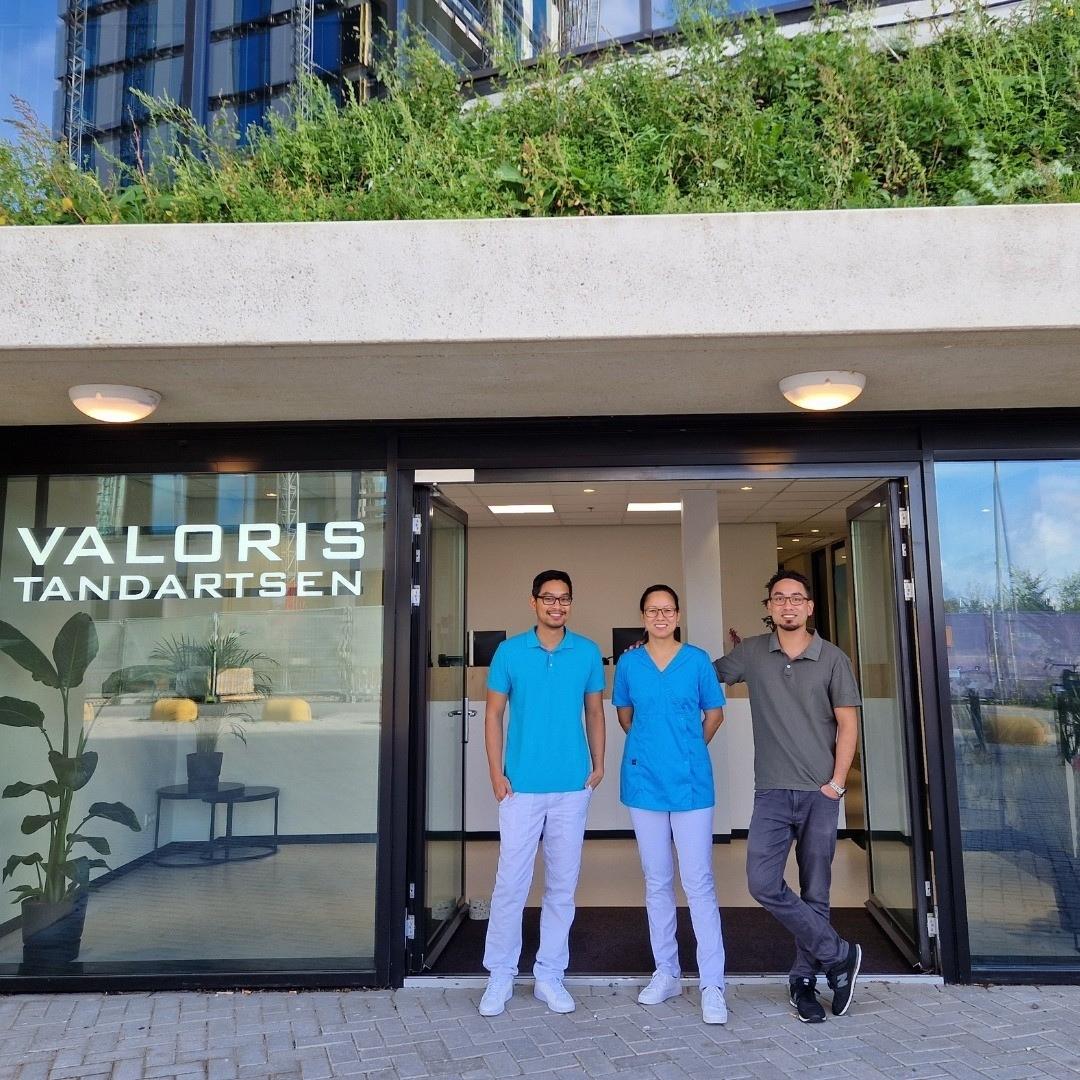 High res LED photo panels
For anxiety patients, children and simply because it is a nice decoration of the practice, Valoris Dental has chosen our beautiful high resolution photo panels.
Did you know that DentLED full spectrum daylight lamps have no negative influence on the curing time of composite even at 2000 Lux? Something that is immediately noticeable due to the high blue value in the spectrum of a normal daylight lamp.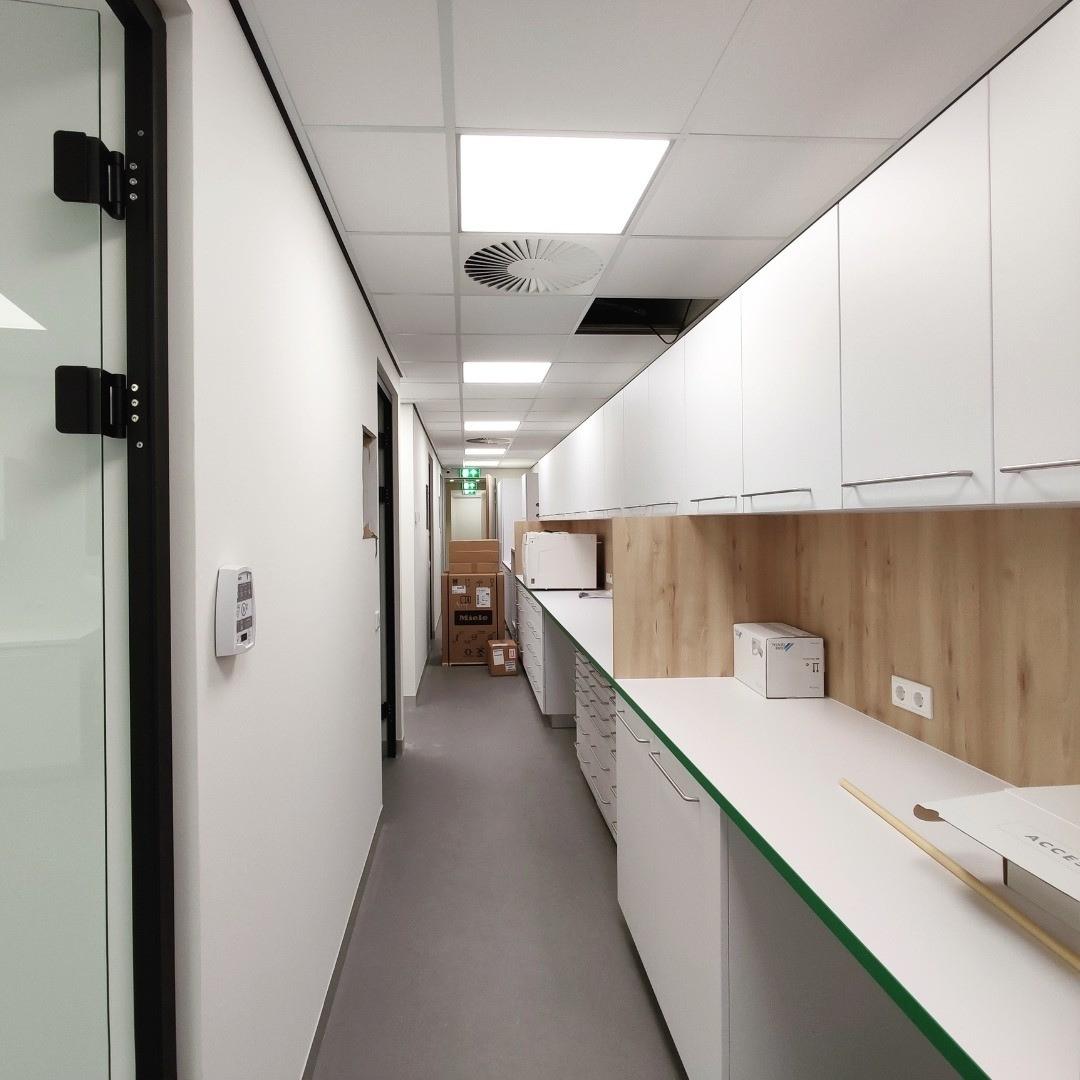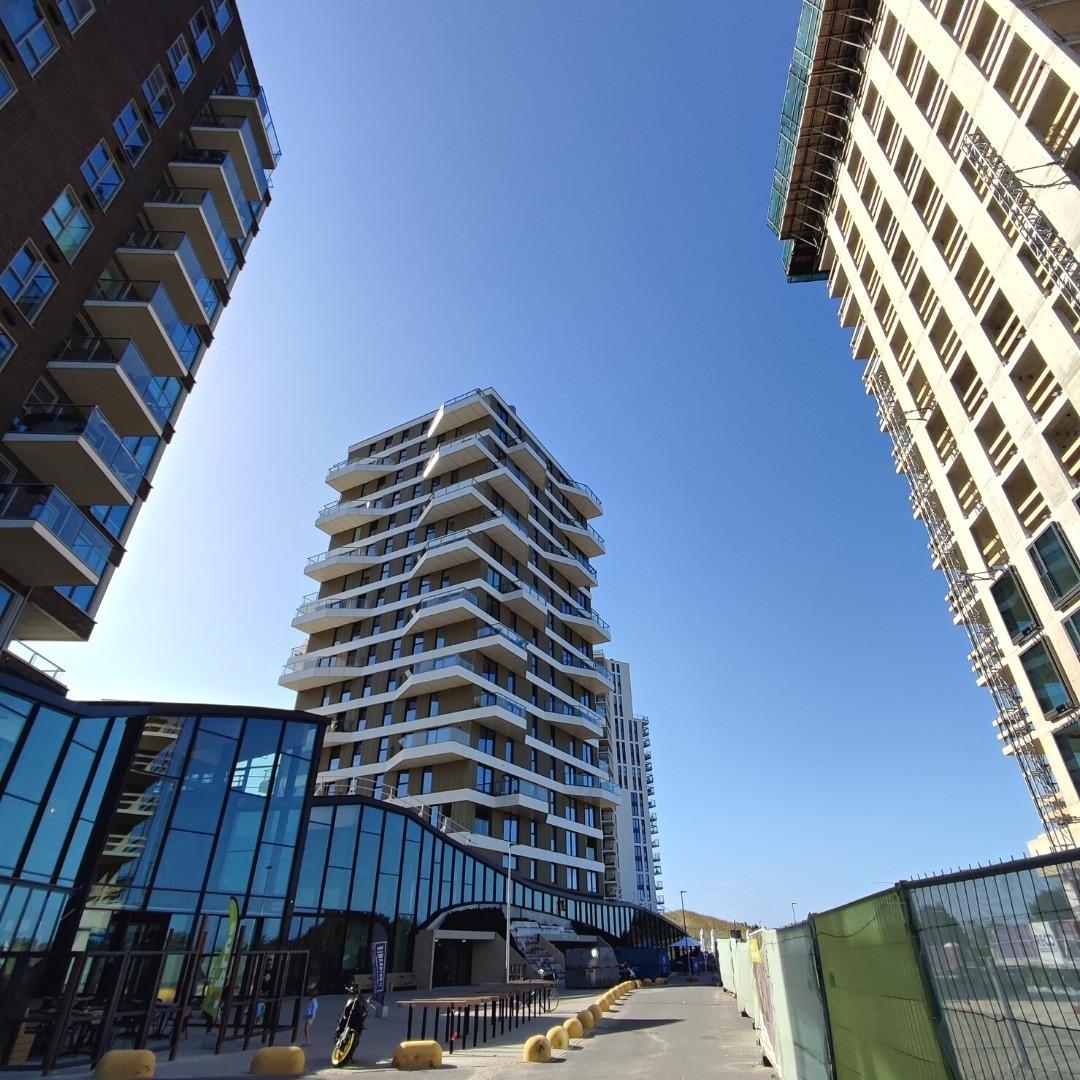 " We are very happy with the daylight lighting solution and photo ceilings from Dentled". –  Valoris Dentists
Curious about the possibilities and benefits for your practice and would you like to experience the light? We are  happy to advise you on the options DentLED full spectrum daylight offers.
Products: 
Dentled DL60 Full spectrum daylight LED panel
High Res Photo panels for dental clinics
Partners:
Dentled Full spectrum daylight