Let's Connect
Contact us for more information or any questions you have. Want to visit any of are partners please connect and we will introduce you.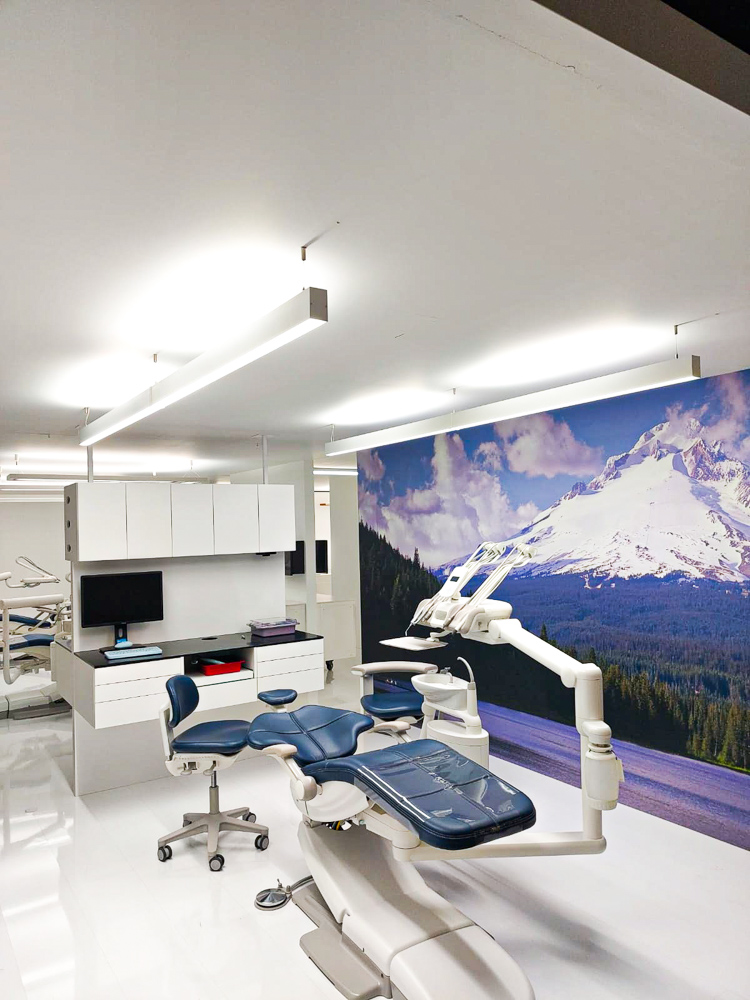 The NETHERLANDS
Dentled & Dentallighthouse International
Mariaplaats 3
3511 LH Utrecht
The Netherlands
+31 30 3100 500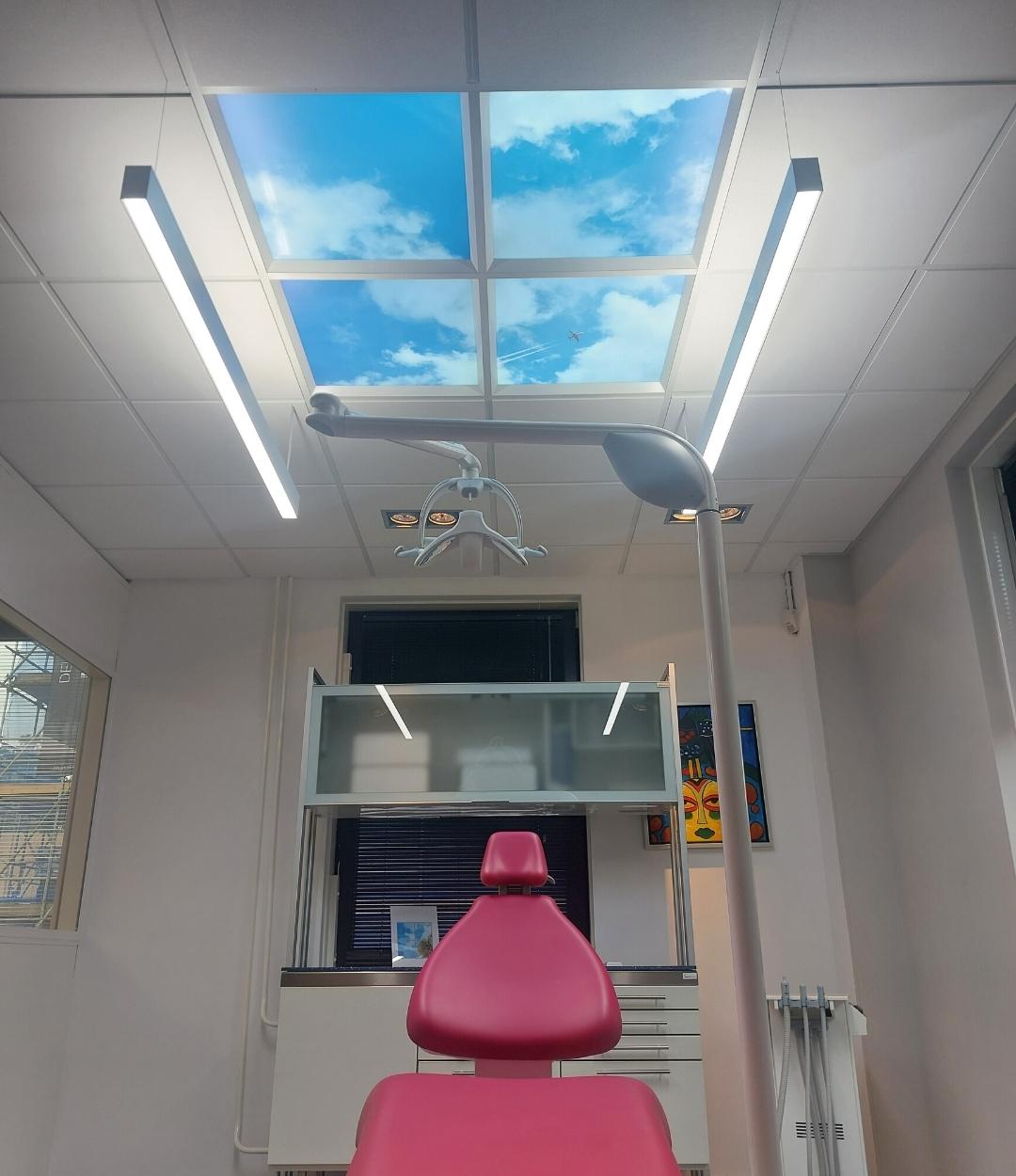 ABOUT DENTLED
Dentled for uncompromising quality in dental clinic lighting. The specific needs for dentist's workplace lighting, e.g. orthodontists, dental hygienists, oral surgeons, implant dentists, dental technicians and prosthodontists are our main focus.
The proper lighting for your dental practice increases your productivity, contributes to the health of you and your employees and thus creates a comfortable working environment.