Installation
veterinary clinic zamenhofdreef
The veterinary clinic Zamenhofdreef Utrecht opted to install full spectrum daylight LED lighting, a decision driven by a desire to enhance ergonomics and proactively adapt to the shift away from conventional fluorescent T8 and T5 lighting.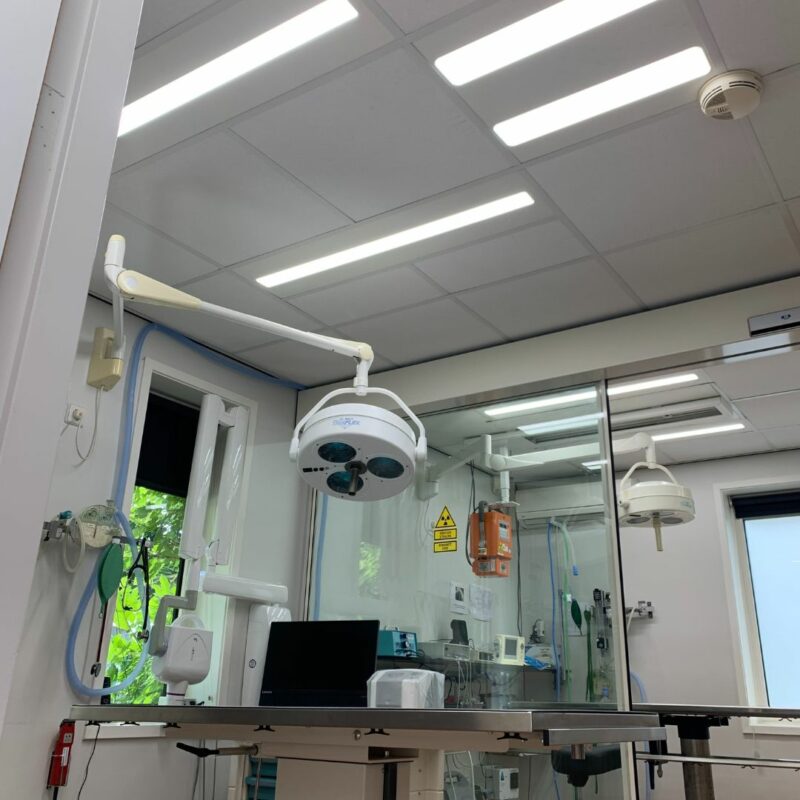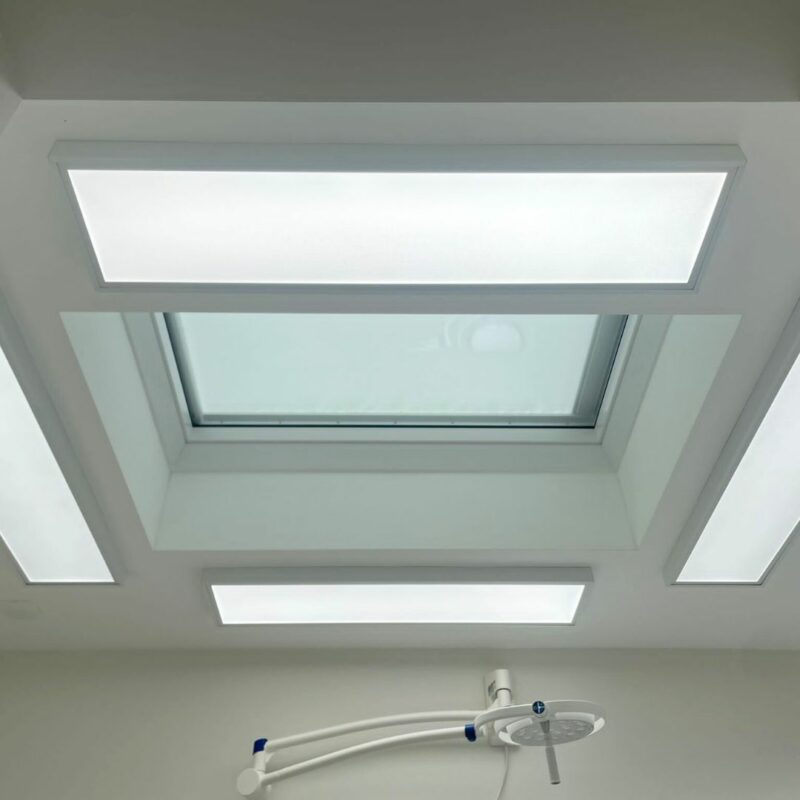 This choice brings a multitude of advantages to the clinic's environment. The introduction of full spectrum daylight LED lighting mirrors natural sunlight, leading to sharper visibility and improved color accuracy. 
The shift also ushers in diminished eye strain for the clinic staff. By replicating a more soothing and natural lighting setting, this change promotes a comfortable atmosphere, significantly benefiting tasks that require sustained concentration, such as reviewing medical records or conducting tests.
Energy efficiency is another positive outcome, stemming from the clinic's decision to embrace LED lighting. This not only curtails energy expenditures over time but also aligns with environmentally conscious practices.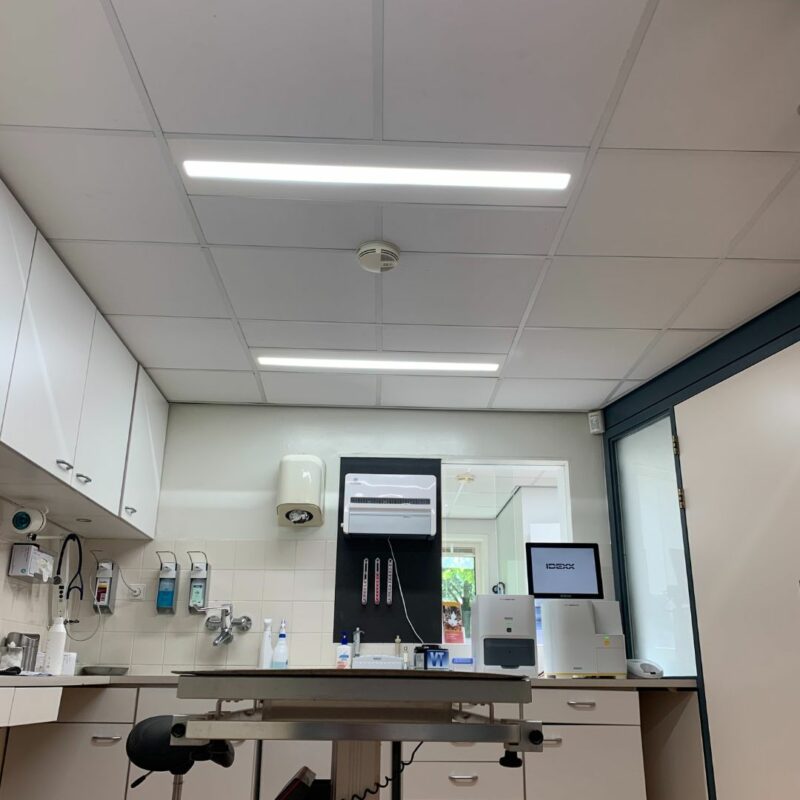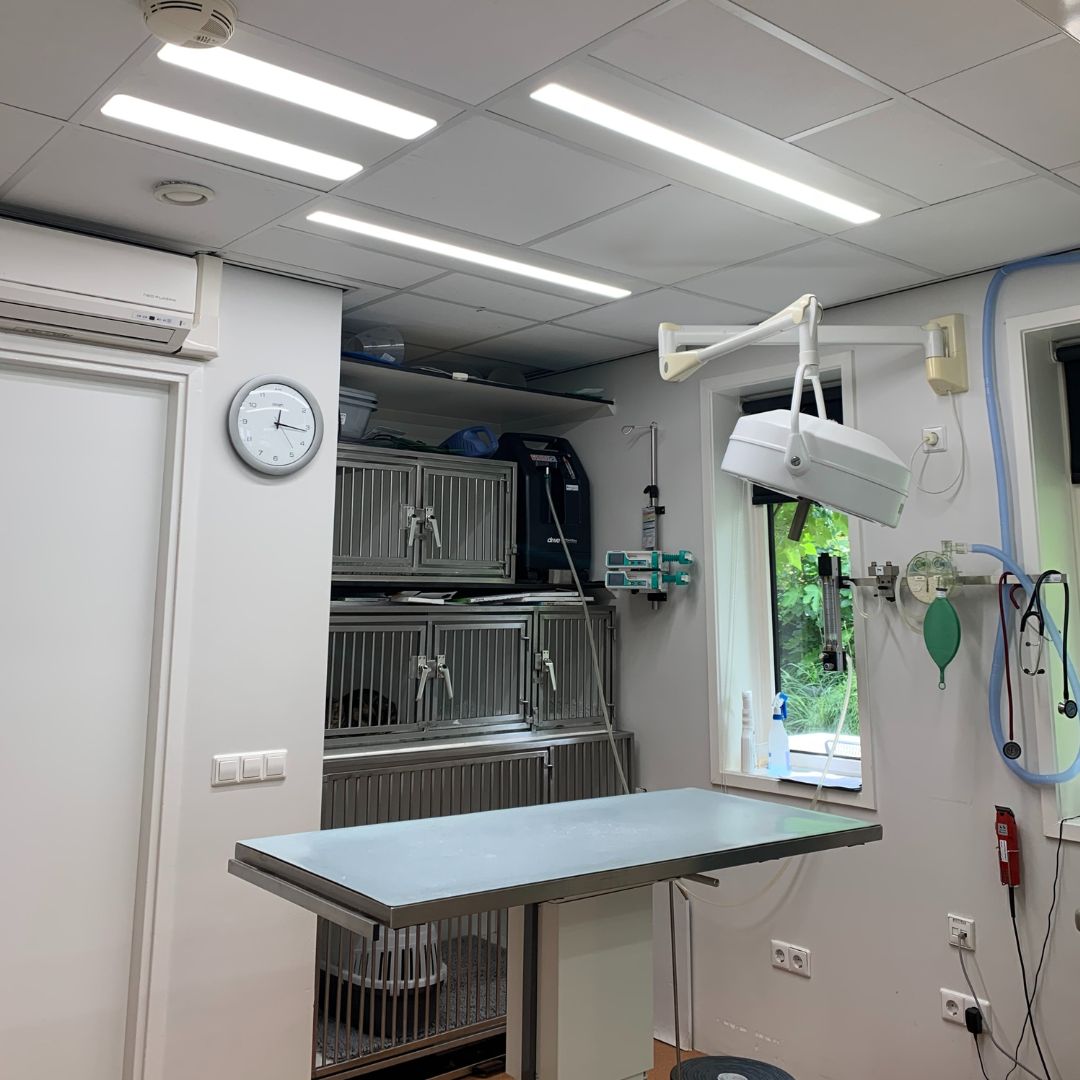 In terms of longevity and durability, LED lighting outshines traditional fluorescent options. The extended lifespan translates to reduced maintenance and replacement costs, an especially pertinent consideration for a bustling veterinary clinic that relies on uninterrupted illumination.
By adopting full spectrum daylight LED lighting, the veterinary clinic not only underscores its commitment to lighting standards but also sets the stage for an environment that prioritizes the comfort and care of both its dedicated staff and the animals they serve.
Products:
DL120 Full spectrum daylight led panel
Whiteline Full spectrum daylight led panel
Contact Clinic https://www.dierenkliniekzamenhofdreef.nl/
Installation veterinary clinic zamenhofdreef The veterinary clinic Zamenhofdreef Utrecht opted to install full spectrum daylight LED lighting, a decision driven by a desire to enhance ergonomics and proactively adapt to the shift away from conventional fluorescent T8 and T5 lighting. This choice brings a multitude of advantages to the clinic's environment. The introduction of full […]