For better work
Dentled full-spectrum daylight LED lights create ideal working conditions for the dental practice.
High-quality light is an important basis for the successful treatment of patients in a dental practice. In and of itself, natural daylight is the ideal light source for spatial orientation and focused, concentrated work. However, the structural conditions in practice rooms only allow sufficient daylight to enter through the window surfaces to a limited extent and in our latitudes only during the day. The lack of brightness for patient treatment has to be supplemented by artificial lighting.
Advantages of full spectrum lighting:
Higher brightness without glare or being harsh on the eyes. Full spectrum lighting spreads the output across the visible spectrum. The light is bright, but not harsh or blinding.
Accurate Colour rendering – Accurate colour rendering is important for diagnosis of gum diseases, infections and shade matching.
Circadian rhythm – Dental workers spend a lot of time indoors, full spectrum lighting at the correct intensity stimulates the natural hormonal cycle which stimulates the allows the dental worker to be awake and focussed when required. Increased sharpness and improved overall vision.
Installation
Due to the adjustable position of the suspension points, existing installation points can often be used. The installation process is straightforward as both LED's and the driver are integrated into the lamps. Any electrician can perform the technical installation
Contact Us
download product sheet
How we work

1. Share your plan
Share your "floor"plan and we will create a lighting plan including dialux calculation with the right lighting for the dental clinic. 

2. Offer
We will sent you the offer and project plan. Also for one room. 🙂 

3. Project and Delivery
Based on the agreed offer and installation date we finalise your order and deliver the lighting and final installation plan.  We offer installation on request.
Testimonials
See what people are saying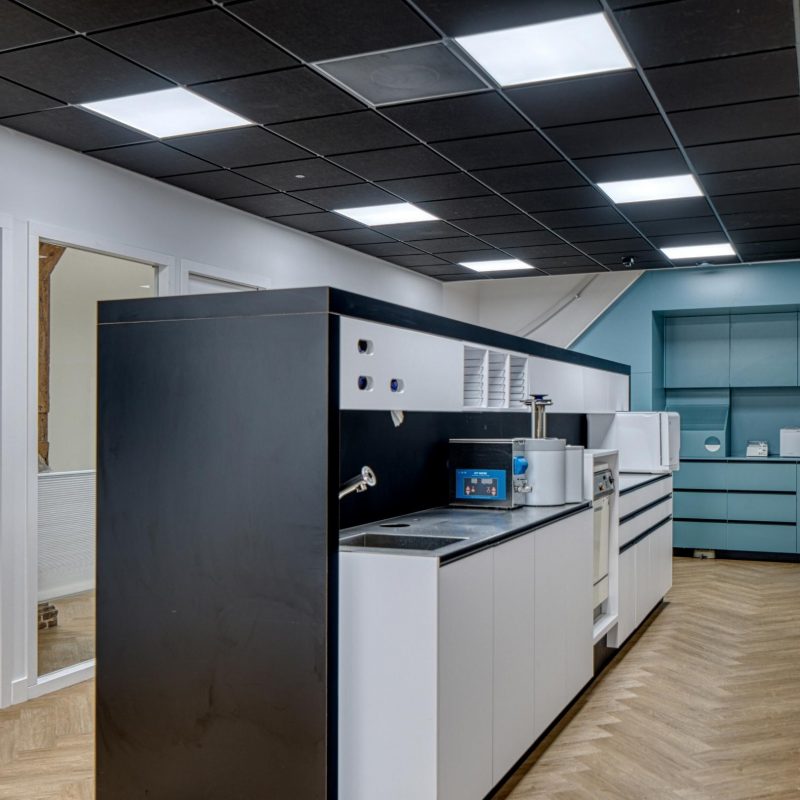 Boca Sana Dental Clinics – former farmhouse and has been very professionally converted into a beautiful dental practice where, just like in Bunnik, Dentled full spectrum daylight has been chosen. Together with the owners Thomas de Leth and Peter Van der Eerden. – Read more 
Thomas de Leth
Dentist, Owner BocaSana Clinics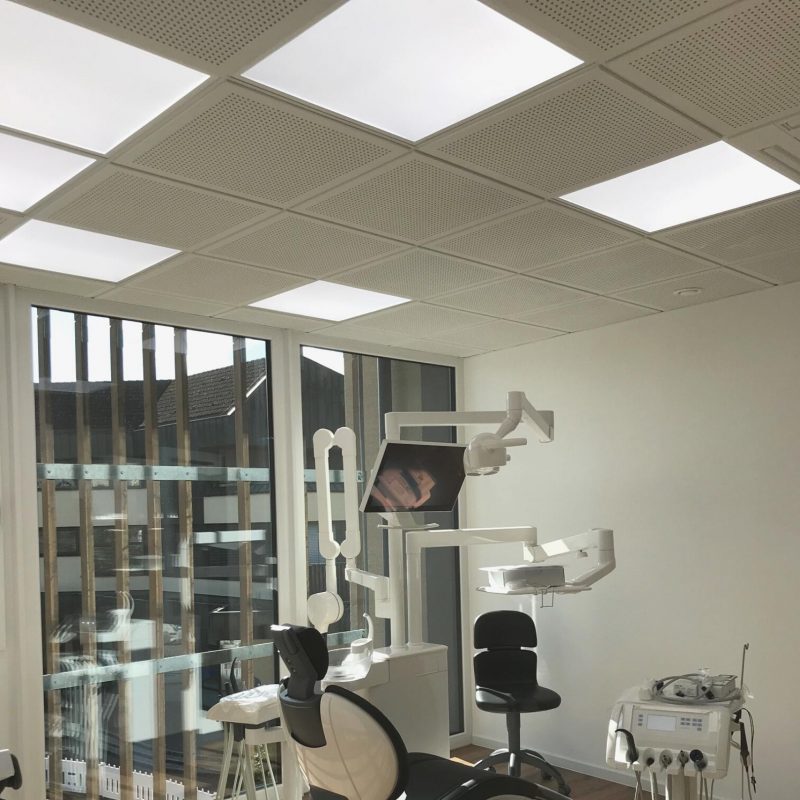 Henry Schein installed the latest dental equipment in the new clinic. A full spectrum daylight LED solution was our which. Electro Rulfe provide the solution to Henry schein bij using DENLTED DL60.
Elektro Rufle for Zahnartz Murg Germany
Installer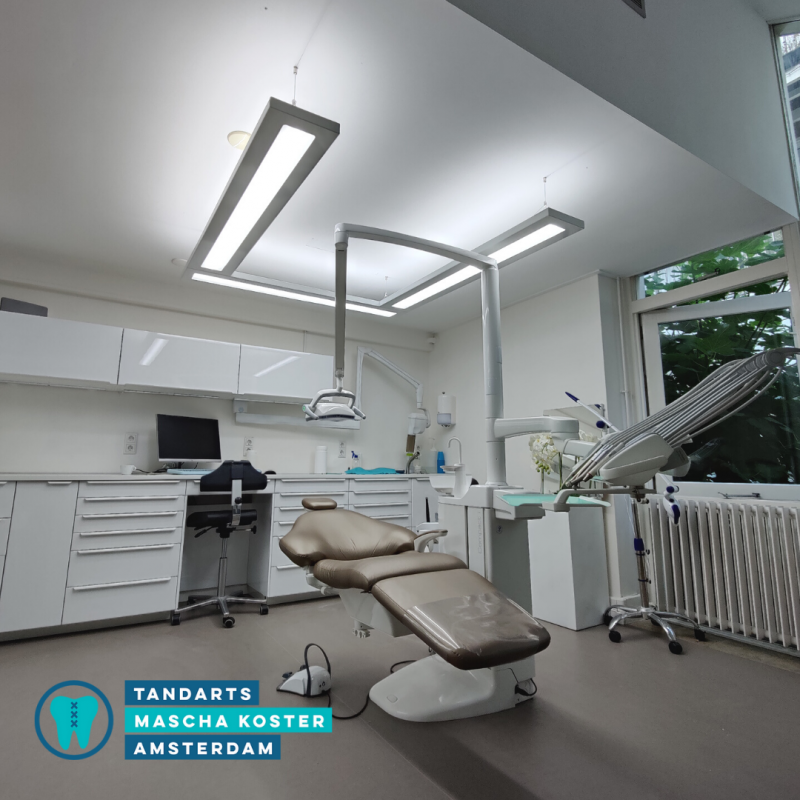 "Thank you for the good advice and implementation. "It was a joy to work in the right light today"
– Mascha Koster Amsterdam.
DENTIST