GoodGuys dental is our partner for Dentled practice lighting in the Rhine-Main-Neckar region.
GoodGuys dental makes your daily practice routine easier. How? As a perfect service partner, we plan, advise and support you individually in all important practice topics that are close to our customers' hearts. And always in a good mood, highly qualified and at eye level.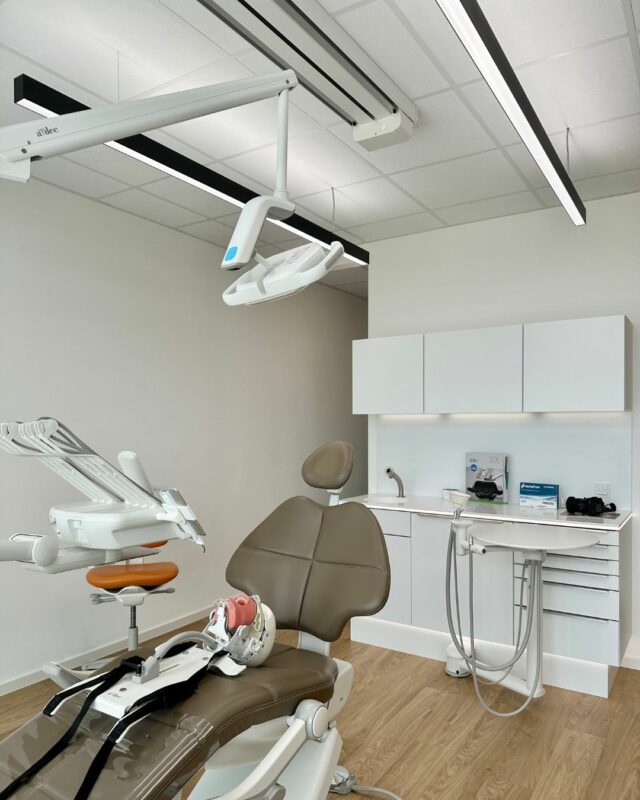 Mission Team Goodguys
Whether you are setting up a new practice, modernising or taking over a practice – we accompany you in the implementation of your individual practice planning and are always at your side. We are supported by a long-standing network of architects, craftsmen, real estate experts and financing professionals.
We have made it our business to redefine technical service and equipment sales. That's why we focus on smartness, fairness and transparency. This includes offering you a full price guarantee with no hidden costs. We improve both consultation quality and technical services in the dental market many times over.
Read more about ergonomics training and lighting at GoodGuys dental
Products currently in showroom: PHL22 and DL60
GoodGuys dental contact for Dentled
Showroom producten: PHL22 / DL60
Adresse:
GoodGuys dental GmbH
Reichardsweide 40
63654 Büdingen / Frankfurt Region
Kontakt: www.goodguysdental.de
Instagram: goodguysdental
Tel:   06042.5999600
Mail: info@goodguysdental.de
Geschäftszeiten
Montag bis Freitag
von 8.00 bis 17.00 Uhr